WELCOME TO THE NEGOTIATION ACADEMY ONLINE COURSE PORTAL
Our online courses cover all of the most important skills and concepts for business professionals and law practitioners to prepare for the challenges of negotiating in a legal environment.
Extensive video lectures convey the key principles of negotiation theory and strategy. Negotiation exercises help the learners explore, implement and practice the newly acquired knowledge jointly with a partner. Work on peer exercises, quizzes and case studies add immediate feedback and reflection opportunity to the mix. Interviews of leading lawyers from around the world about their negotiation experiences complement the lectures to give maximum practical exposure to real life application of the skills taught. Dedicated forums are there to support exchange and discussion and build a community among participants.
Toda a atuação profissional inclui necessariamente a Negociação. Este curso lhe apresentará ferramentas e habilidades de negociação para obtenção de resultados produtivos, com o compartilhamento de dicas para utilização imediata em sua rotina. Advogados e Advogadas e estudantes de Direito contarão com conteúdos personalizados.
Lawyers negotiate every day: in deals, in disputes, in court, in a settlement. This is a full semester course filled with all the negotiation tools, skills and tips needed for the lawyers of tomorrow to succeed in their career.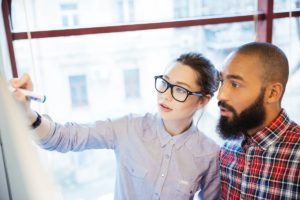 Life is a negotiation. This course will show you how you can use Interest-Based Negotiation skills - based on the Harvard Negotiation Principles - to win (-win) any Negotiation.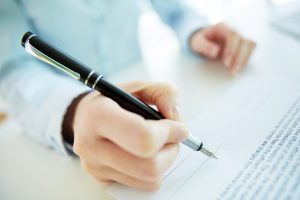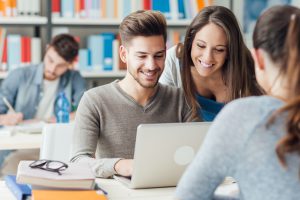 Lawyers are Negotiators. Take advantage of this free introduction to learn how negotiation skills will play a critical role in your legal career and what you can do to improve them.