Who?
Negotiation Academy is an initiative by Dr. Claudia Winkler. Claudia is an Austrian lawyer who has trained lawyers, entrepreneurs, judges, public defenders and students in negotiation and mediation throughout the world, including the US, Europe, Africa, Australia and Asia.
Proposed for a tenure position in Austria, Claudia left on a Fulbright scholarship to the US to start her career in Negotiation at Harvard Law School. After graduating from the Harvard Negotiation Project, she finished her mediator education in New York, worked with the New York International Arbitration Center as the ADR Development Coordinator and started guest lecturing at universities in the US and abroad. Back in Austria, Claudia started to train lawyers at law firms and major conferences. Concurrently, she is the Director of the IBA-VIAC Mediation and Negotiation Competition (CDRC Vienna) and spends about half of her year training negotiation skills to law students in India and across Asia.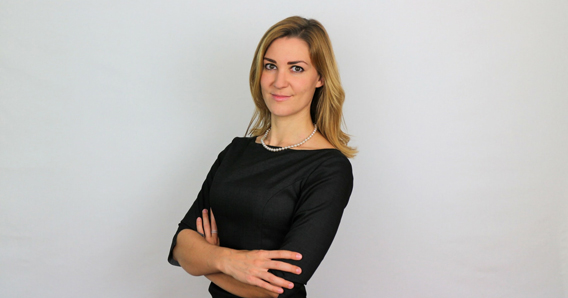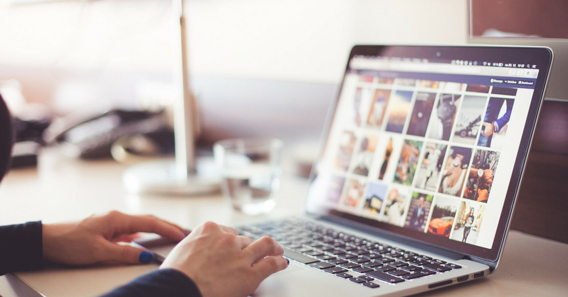 What?
The Negotiation Academy is a fully-fledged online negotiation training course that covers all of the most important skills and concepts for lawyers and law students to prepare for the challenges of negotiating in a legal environment. Extensive video lectures convey the key principles of negotiation theory and strategy. Negotiation exercises help the learners explore, implement and practice the newly acquired knowledge jointly with a partner. Work on peer exercises, quizzes and case studies add immediate feedback and reflection opportunity to the mix. Interviews of leading lawyers from around the world about their negotiation experiences complement the lectures to give maximum practical exposure to real life application of the skills taught. Dedicated forums are there to support exchange and discussion and build a community among participants.
Why?
The skills required by a lawyer to stand out in the market and deliver the services today's clients are demanding has, and will, drastically change. Interconnected, fast-paced markets, increased competition and disruptive technology is quickly redefining the role our industry can and must play.
The lawyer of tomorrow is a deal maker, dispute resolver and business consultant. She will listen, ask smart questions and negotiate. She will create bespoke, outcome-oriented and creative solutions and processes to fit the unique interests of her clients. She will gain an edge over the competitive market by being a client-interest-focused advocate and trusted advisor. She will, in short, be a super-negotiator.
Yet, law school curricula have not caught up to these trends and many universities do not have the resources to supply quality negotiation courses to their students. NA's goal is to bring legal negotiation training of the highest quality to students and lawyers in all corners of the world. We believe that the quality of tomorrow's deals depend on the accessibility of training today.