Welcome to the World of Legal Negotiation!
This introductory course is for everyone who is interested in learning how to leverage their opportunities through negotiation skills and will show what kind of challenges you will be able to solve by mastering some key negotiation key principles and tools.
1: Welcome to your Future!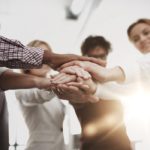 2: The Lawyer Negotiator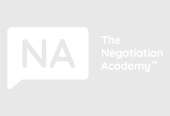 3: Expert Insights - Why Negotiation Skills matter in Legal Practice
2 min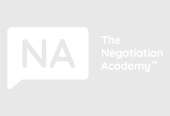 4: The Big Shift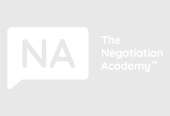 5: Expert Insight - Mike Mcllwrath, GE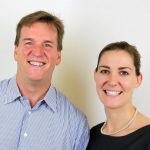 6: Shifting Gears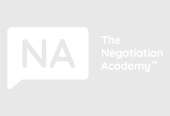 7: The Interest Based Negotiation Style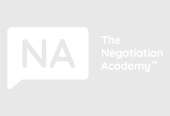 8: Separating Positions from Interests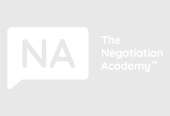 9: Expert Insight - Gary Born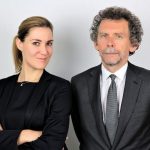 10: We are useless coming out of law school