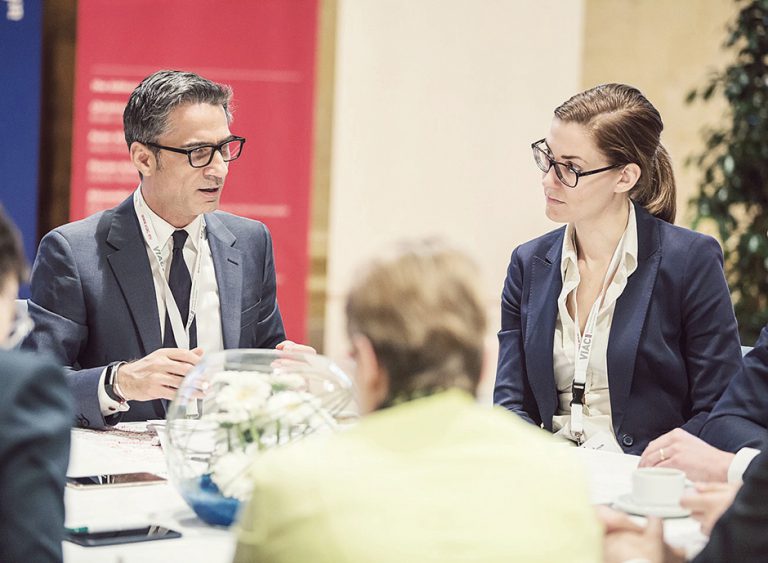 To be a lawyer ...
… means to be a negotiator.
Whether you are settling a claim in international arbitration, concluding a high-stake merger deal, agreeing on a representation strategy with a colleague, or devising a liability clause in a contract, negotiation skills make all the difference when it comes to standing out as an exceptional lawyer.
But more than that: It is not just the quality of results that is widely impacted by your negotiation strategy and skills. Client satisfaction has been proven to be directly related to effective communication and a strong focus on client interests, also known as the client-centric negotiation approach.
Your clients' perception of the process and the way you manage a case or dispute has become just as important as the results, and negotiation skills are the golden bridge between outstanding legal results and superior client satisfaction.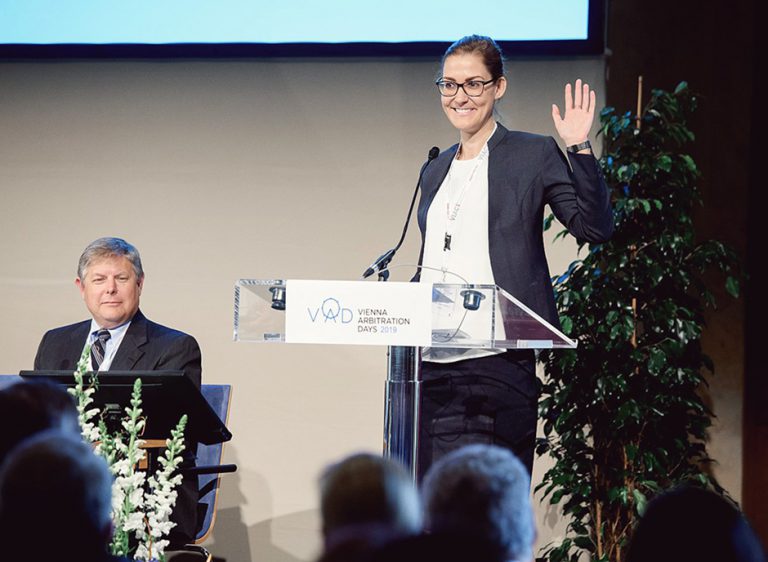 A lawyer who doesn't
enjoy negotiation ...
…is like an accountant, who doesn't enjoy numbers.
"Dah!", you say. "Quelle surprise". Except: 80% of lawyers don't enjoy negotiating. How do we know? We have asked.
With the increasing dependency of professional success on soft skills such as negotiation, communication, and relationship building, even the best lawyers find themselves with a new challenge. Staying on top of the law is no longer enough and gets results only if mastered together with the art of negotiation.
Our structured training, targeted coursework, and well-tested simulations will equip you with tools to prepare for, approach, lead, and ace negotiations.
Our personalized training has proven to go a tremendous way in
helping professionals maximize their results in negotiations,
leverage their strengths in difficult communication situations,
expand the value in high-stake deals, and
win and retain satisfied clients and business relationships.