The trainer
Dr. Claudia Winkler, LL.M. (Harvard)
The Negotiation Academy is an initiative by Claudia Winkler. After her studies and work in the UK and the US, Claudia returned to Europe with the goal of making negotiation training a firm part of legal education and practice. An energetic and creative communicator she uses her top legal educations with her international legal and business experience to bring negotiation training to all corners of the world. In doing so, Claudia has trained 1,000s of lawyers, entrepreneurs, judges, public defenders and students throughout the world, including the US, Europe, Africa, Australia and Asia.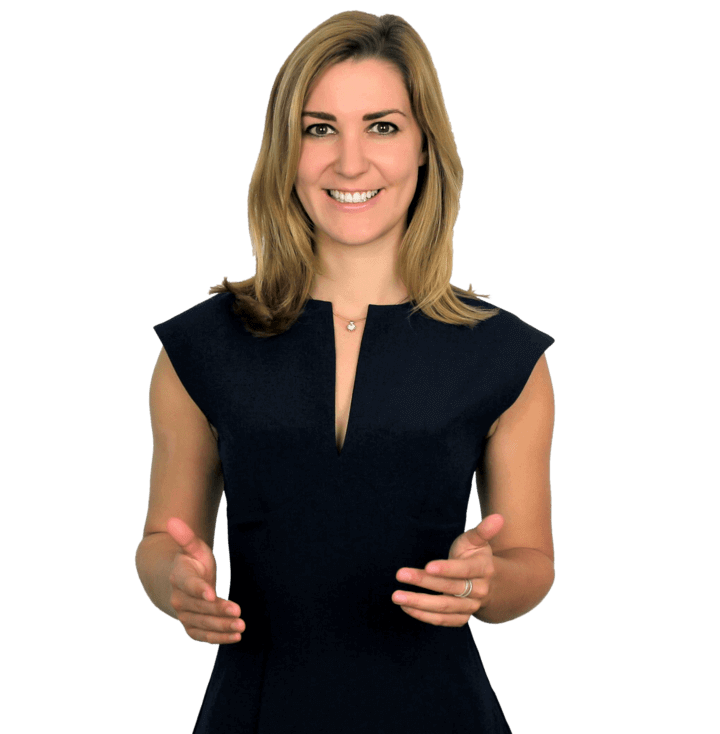 About the course
Fully online
Watch any time,
anywhere
Highly Connected
learn, interact and negotiate with
your peers and classmates
Practical Application
apply and practice your new skills on real
life negotiation cases
Stand out
Earn a certificate that shows your
performance and engagement grade
Extensive Debrief
get crucial insights into you negotiation
case study performance after each case study
Learn from the best
watch leading practitioners from around
the world share their insights and skills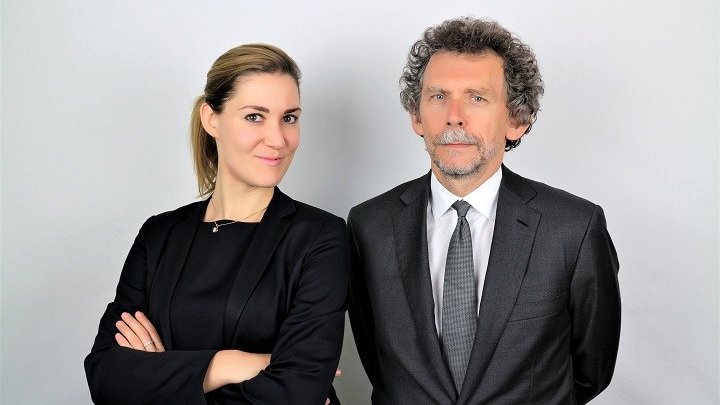 Gary Born
Chair, International Arbitration Practice Group, WilmerHale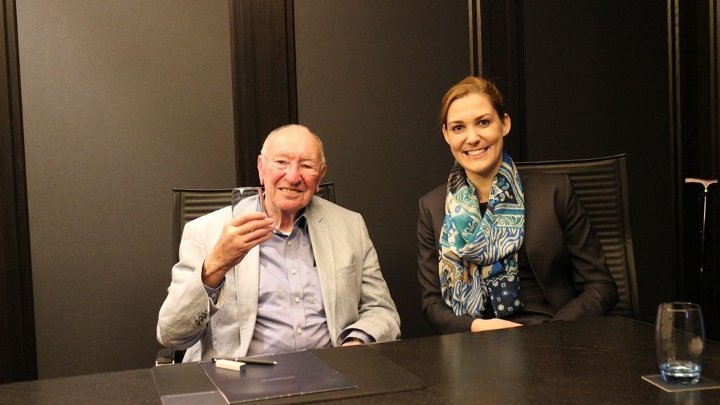 Prof. Martin Hunter
Barrister, Author, Arbitrator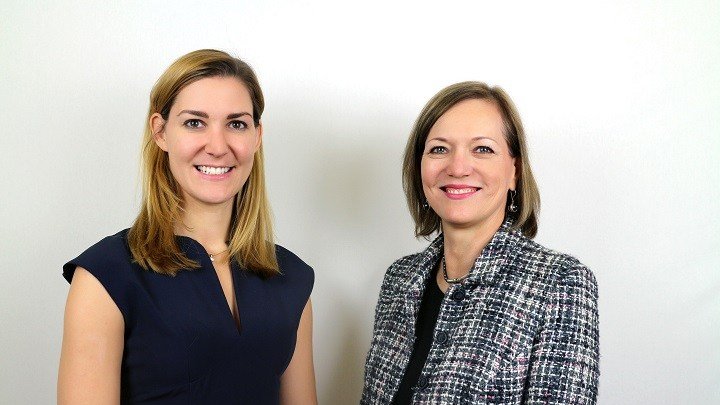 Prof. Nadja Alexander
Academic Director, Singapore International Dispute Resolution Academy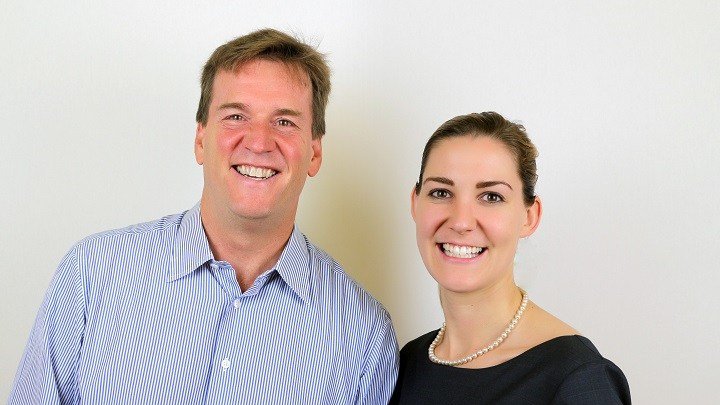 Michael Mcllwrath
Global Chief Litigation Counsel, General Electric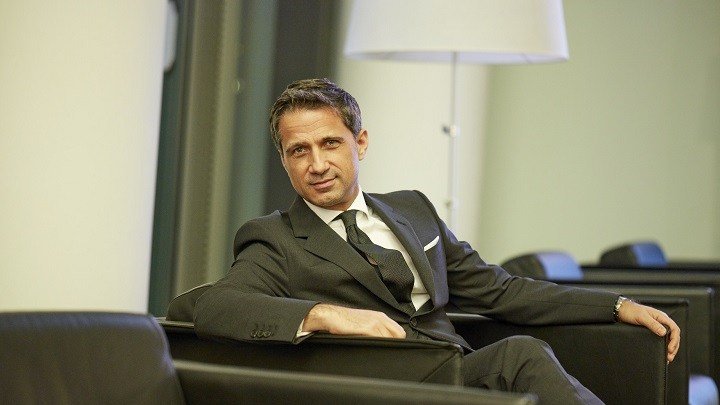 Johannes Willheim
Partner, Global Disputes, Jones Day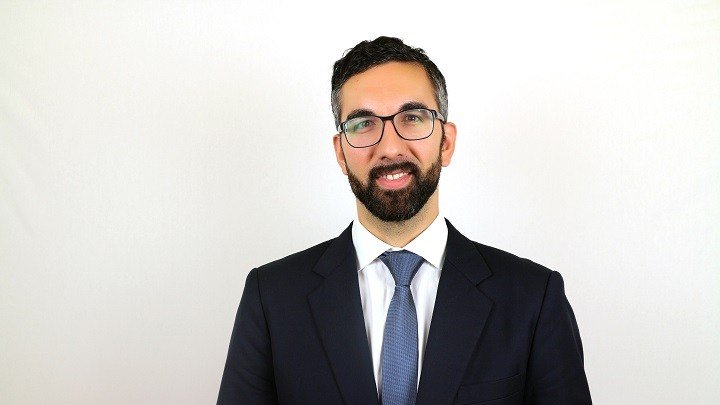 Raffael Probst
Political Advisor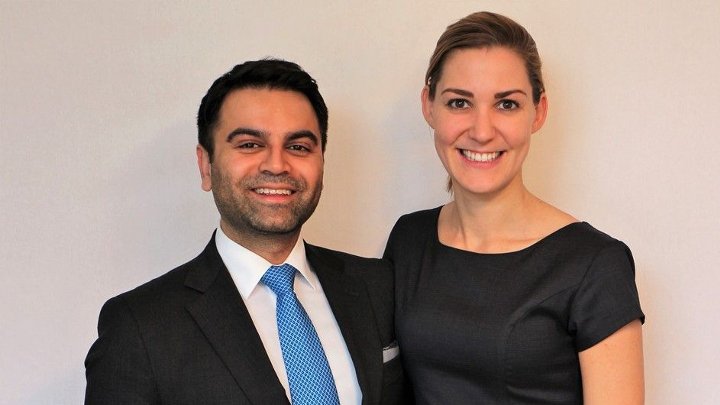 Shashi K. Dholandas, Esq.
Associate General Counsel at TheJudge