The trainer
Dr. Claudia Winkler, LL.M. (Harvard)
The Negotiation Academy is an initiative by Claudia Winkler. After her studies and work in the UK and the US, Claudia returned to Europe with the goal of making negotiation training a firm part of legal education and practice. An energetic and creative communicator she uses her top legal educations with her international legal and business experience to bring negotiation training to all corners of the world. In doing so, Claudia has trained 1,000s of lawyers, entrepreneurs, judges, public defenders and students throughout the world, including the US, Europe, Africa, Australia and Asia.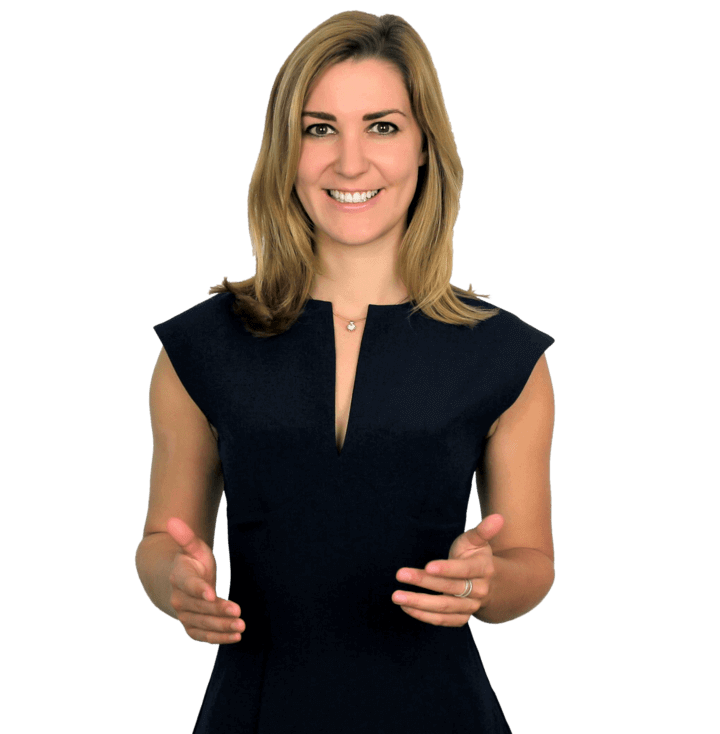 About the course
Fully online
Watch any time,
anywhere
Highly Connected
learn, interact and negotiate with
your peers and classmates
Practical Application
apply and practice your new skills on real
life negotiation cases
Stand out
Earn a certificate that shows your
performance and engagement grade
Extensive Debrief
get crucial insights into you negotiation
case study performance after each case study
Learn from the best
watch leading practitioners from around
the world share their insights and skills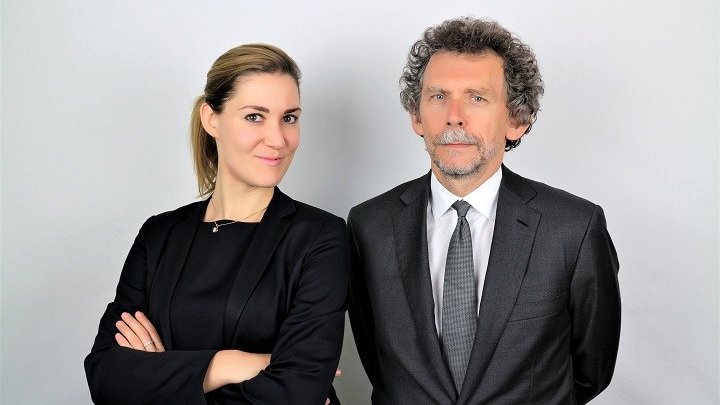 Gary Born
Chair, International Arbitration Practice Group, WilmerHale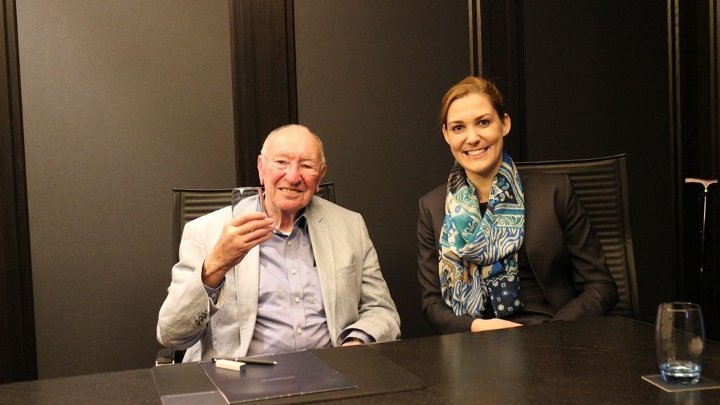 Prof. Martin Hunter
Barrister, Author, Arbitrator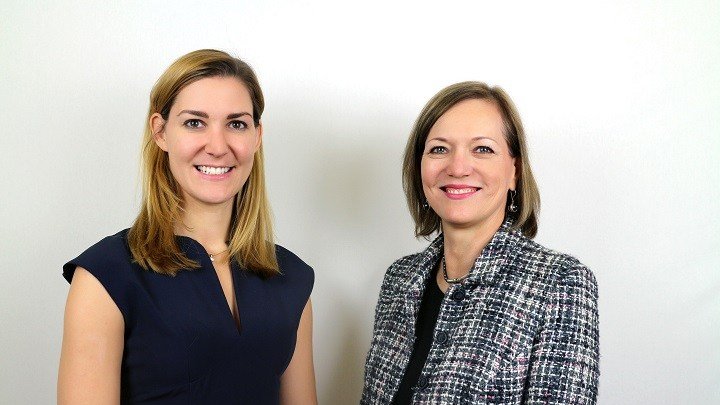 Prof. Nadja Alexander
Academic Director, Singapore International Dispute Resolution Academy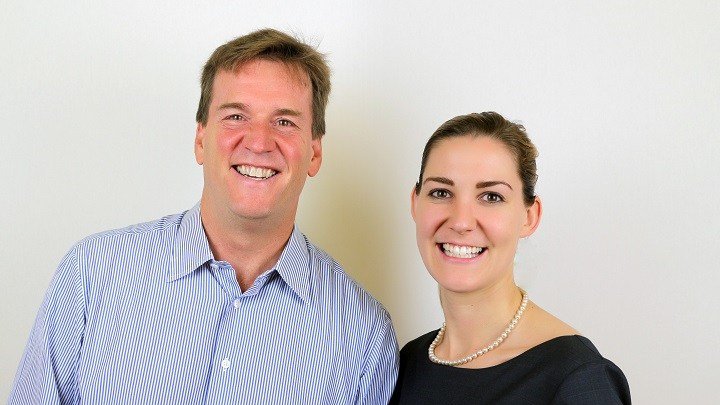 Michael Mcllwrath
Global Chief Litigation Counsel, General Electric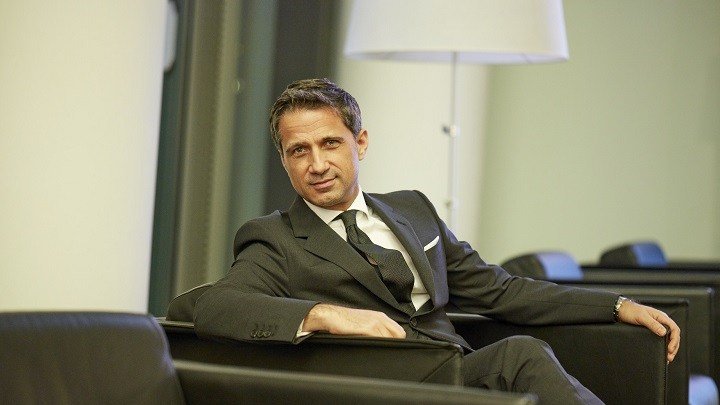 Johannes Willheim
Partner, Global Disputes, Jones Day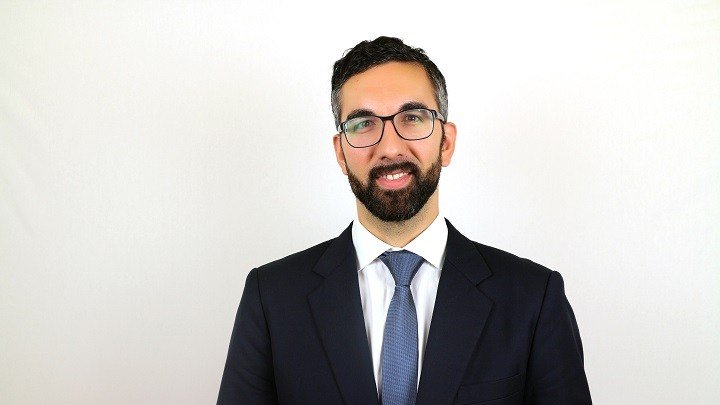 Raffael Probst
Political Advisor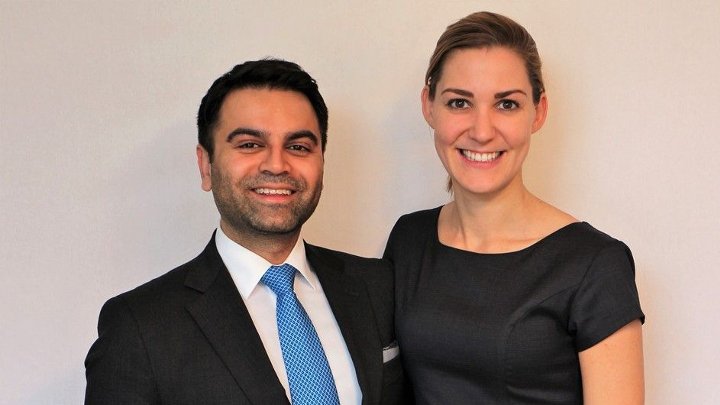 Shashi K. Dholandas, Esq.
Associate General Counsel at TheJudge
Mediator Academy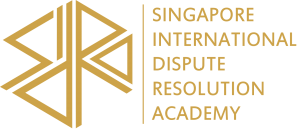 Singapore International Dispute Resolution Academy

Arbitral Women Network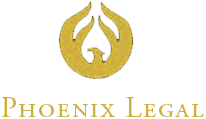 Phoenix Legal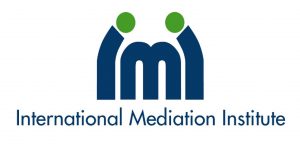 International Mediation Institute

Claudia is a very talented individual and trainer. I've worked with her in a number of contexts and I've always been impressed.

Claudia is a pioneer in the field of negotiation. Her programs, speaker engagements and her passion for a new generation of lawyers will be leading into a new era of dispute resolution. It is up to you to follow this path, which is almost certain to be a path to great success.

I love working with Claudia. She is the negotiator's negotiator. She is highly competent, fantastically talented and has great communication skills. I highly recommend working with her.

Business and legal negotiations are increasingly based more on science than art. One can count on one hand the number of people with the knowledge and experience to provide effective, practical training. Claudia Winkler is unquestionably one of them. When she has conducted training for our company, the feedback has been uniformly phenomenal, with some of the participants noting that it was the best training they had ever taken in any subject, ever.

Claudia has made our firm's offsite event engaging and interactive, bringing fresh perspectives in a very professional way. Our lawyers were highly involved and interested.

Claudia's negotiation training was an exhilarating and enriching experience. The case studies were very well drafted and unique. They made me think through and dive deep in to the subject. It showed how knowing the core framework for interest based negotiation along with the little negotiation secrets can make a long lasting difference in your everyday success.

Good negotiation skills not only allow you to enhance your capabilities as a lawyer but also ensure high standards of work product and delivery that your clients expect from you. Claudia's knowledge and expertise in this field make her workshops insightful, interactive and useful.

Insightful, practical and universally applicable. Claudia's negotiation training is an invaluable asset for every young and experienced lawyer.

Creative, smart, passionate. Claudia made us reconnect with our negotiation skills and strategies, showing us how to make the most of them and how to have a great time in the process.

In today's competitive market graduates cannot leave a skillset this critical to chance and as educators we must all be committed to support them in the same. Claudia's trainings give the necessary edge, expertise and practical application to this and must be highly recommended for all law students.

I can't overemphasize the relevance of Dr. Winkler's training for 21st century law practice. Negotiation and client communication skills are no longer a luxury but an absolute must. Her practical and client-centered approach strikes exactly where every lawyer must learn to bridge their legal expertise with their client focus to achieve excellent results.

Claudia is a fascinating, committed and highly engaging trainer with in depth-knowledge and a great skill to transfer it.

Claudia's expertise and approach to negotiation skills and client focus capture the very essence of what makes or breaks any lawyer's or firm's success. An engaging and powerful workshop for practitioners and students that is a must for the professional in the legal field.
Drafting and research skills make a good lawyer, but the art of negotiations coupled with them is what make a great lawyer! The master class with Claudia and The Negotiation Academy gave me a detailed insight on this art of negotiation and the specific skillsets which I need to sharpen to become a good negotiator. The insightful interactive discussions interspersed with practical exercises, made a brilliant workshop!