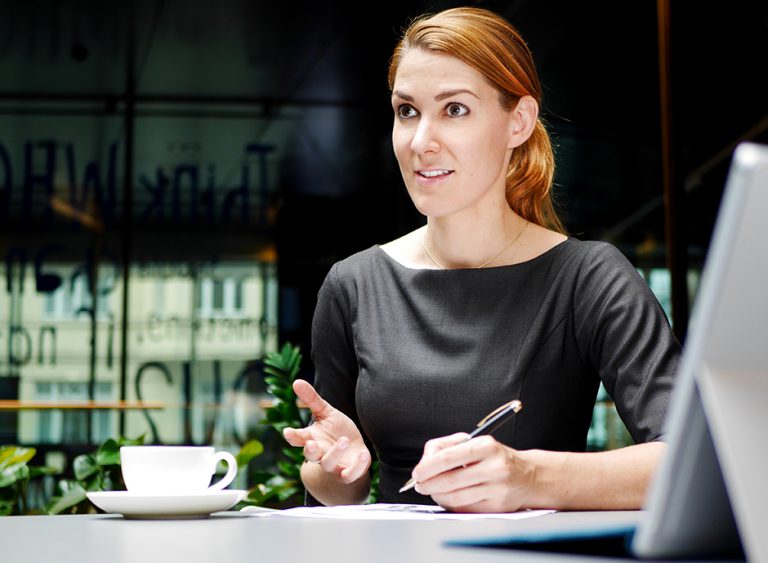 The Psychology of Persuasion
…is an integral part not only of negotiations but also of professional and business success.
While the spoken and written word are a lawyer's most powerful tools, most legal professionals are entirely self-taught in communication, persuasion, presentation, pitching, and client interviewing skills—all key activities that can determine multi-million-dollar decisions in or against their favor.
"The art and science of persuasive
communication is a force that,
if mastered, can move mountains,
but if missed, can kill opportunities."
Claudia Winkler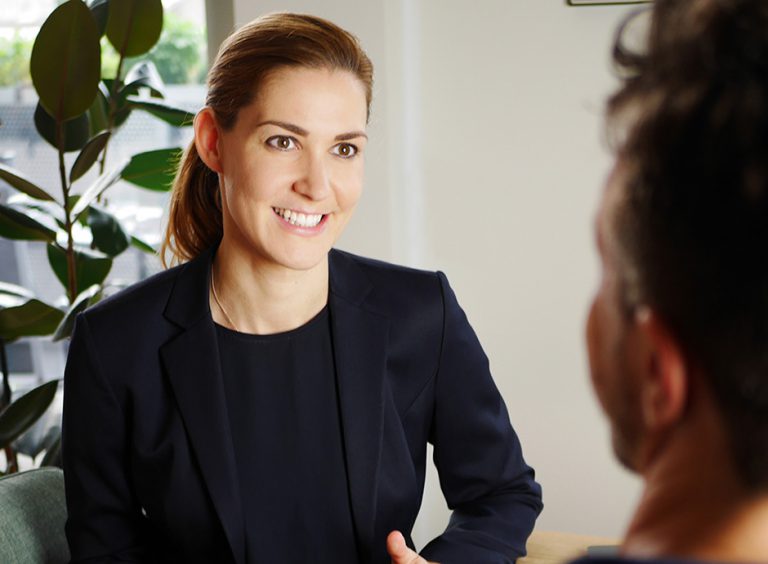 Win, retain and expand client relationships
For any lawyer aiming to climb the career ladder, understanding client-centric communication and being able to work with a constant client-interest focus is key to leveraging their legal skills to the next level.
In personal, individualized coaching and training sessions, we support professionals in fine-tuning their communication style. This includes concepts of client interest focus, understanding the nuances of effective communication, persuasion, and perception, and exploring what it means to communicate effectively in different cultures.
Role plays, interviews, demonstrations, and video feedback help us uncover ineffective patterns of communication, while tailored exercises of everyday challenges ensure that participants fine-tune the very skills that make the biggest difference in their professional and personal success.