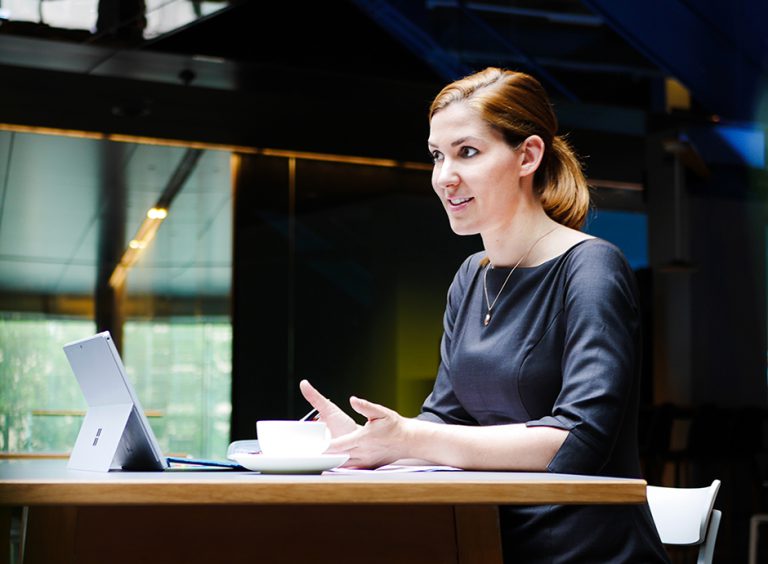 "In life you don't get what you deserve, you get what you negotiate."
The same applies to businesses and careers.
Be it in management, sales, or procurement, business professionals negotiate on a daily basis. Yet, only few have been trained in the scientifically proven skills and tools that ensure that they will always get the most out of them. In fact, a 2012 study found that businesses in the UK are losing £66m per day because of poor negotiation skills.
Around the world, professionals and businesses are missing opportunities, foregoing value, compromising on trust, and losing out on potential business opportunities and long-term clients because of this skill gap.
Our extensive practical training format focuses on how to prepare, think, react, and lead in negotiations. With over 4,500 people trained, it has proven to go a long way in helping professionals maximize value in their deals, win more clients, and expand their businesses and long-term opportunities.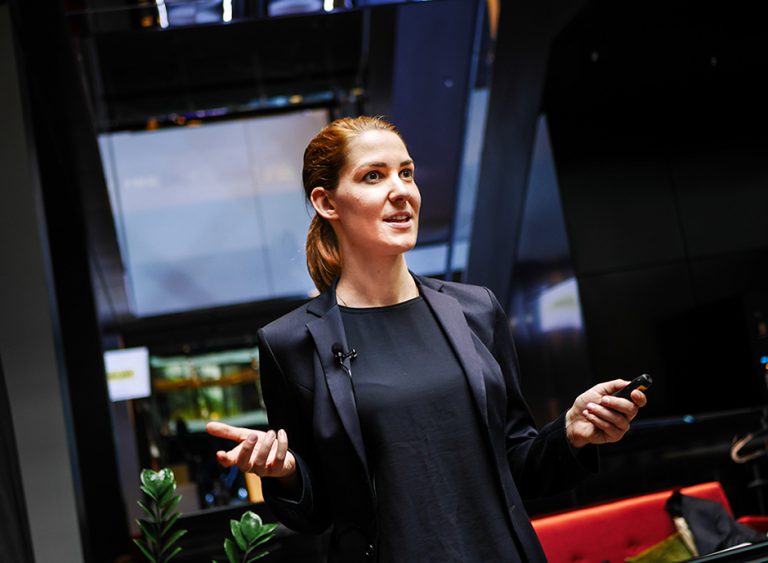 "Great negotiators are made, not born."
The skills and frameworks we bring to you will not only make you more effective in how you deal with challenging people and negotiation situations but will help you think and act in a way that gets you the best possible deal whenever you sit at a negotiation table.
They will help you become comfortable and confident, competitive, and collaborative, firm and flexible—each at the right time, and especially for when it matters the most.