Life is a negotiation. Every time we want to achieve something, we are in a negotiation! Whether as a student or a professional, you are challenged to stay on top of your field AND excel in getting the best outcome for yourself, your business, or your client.
This course will show you how you can use Interest-Based Negotiation skills – based on the Harvard Negotiation Principles – to win (-win) any Negotiation. 
By taking this course you will
master the intricacies of getting out of competitive bargaining into interest-based negotiation,
learn to balance the element of personal relationships with getting what you want,
understand how you can get the best deal for yourself (and the other side!) by using creative options
The course will round off with a practical contract negotiation exercise for which you will receive confidential instructions to negotiation with a partner. This will give you an opportunity to test and apply the new skills immediately and learn in the debrief video what was critical to resolving the case.
This course is the foundation for all other short Negotiation Modules and ends with a certificate. To pass, you need to score a minimum of 45% on all quiz questions (unlimited attempts). The course is open for 365 days from your subscription date.
Module 1: Win-Win Negotiation
Module 2: Working with Interests
2.1: The Difference Between Positions & Interests
10 min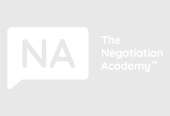 2.2: Interest Based Negotiation Scenarios
8 min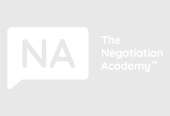 2.3: Asking Why
3 min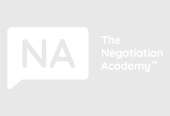 2.4: Why Positions are Dangerous
5 min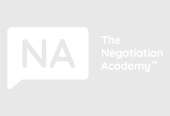 2.5: Five Masters Tips for Focusing on Interests
7 min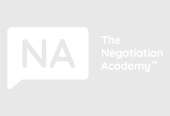 2.6: Practical Application Example
3 min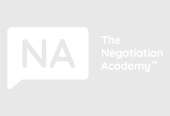 2.7: Interest Exercise
5 min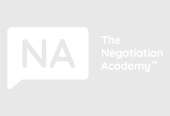 Module 3: Separating People from Problems
3.1: Separating People from Problems
11 min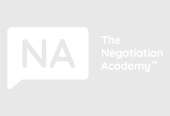 3.2: Soft on The People - Hard on The Problem
6 min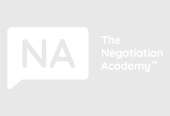 3.3: Being Supportive To Get What You Want
7 min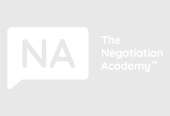 3.4: Four Steps to Separate People from Problems
7 min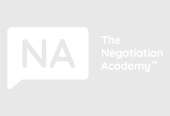 Module 4: Creating Options
4.1: Options Are Everywhere
4 min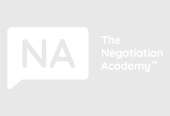 4.2: How to Create Options
7 min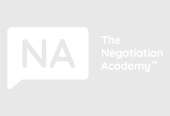 4.3: Creating Options - Negotiation Example
4 min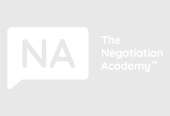 Module 5: Objective Criteria
5.1: Using Objective Criteria
3 min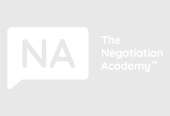 5.2: Application Example for Objective Criteria
6 min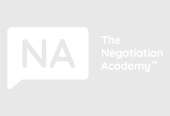 Module 6: Negotiation Exercise
6.1: How to do this Negotiation Roleplay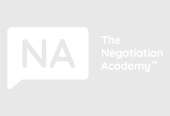 6.2: Negotiation Exercise: "Lime Grapes for Life" Intro
1 min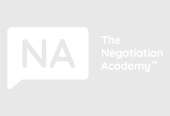 6.3: Download Confidential Instructions for Testle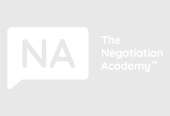 6.4: Download Confidential Instructions for Ponson & Ponson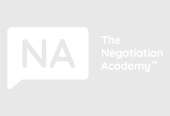 6.5: Negotiation Exercise: "Lime Grapes for Life" Debrief
11 min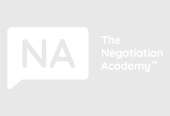 Module 7: Bonus: Expert Insights
7.1: Gary Born - Interests in Arbitration Agreements
1 min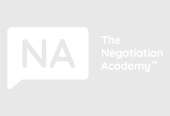 7.2: Charlie LaFond - Growing up as Positional Bargainers
3 min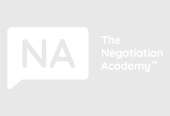 7.3: Tat Lim - Helping Clients see their Interest
2 min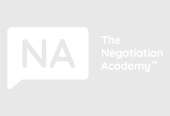 7.4: Delano Furtado - Acquisition Negotiation
3 min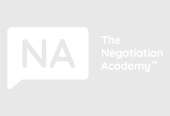 7.5: Gary Born - Choice of Law Provision Example
1 min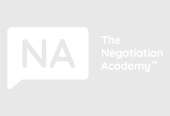 7.6: Shashi Dholandas - Nomination of Neutrals
1 min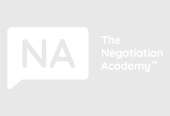 7.7: Joel Lee - City Council Negotiation
3 min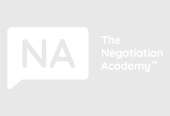 7.8: Raffael Probst - Separating People from Problems
1 min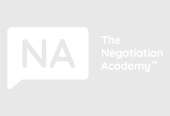 8.1: What should be my next step?