"How do I get into Harvard?"
This is one of the most frequent questions, Negotiation Academy Founder and Harvard graduate Claudia Winkler gets asked by students from all over the world. In this course, Claudia shares her top 5 steps of how you can maximize your chance of getting accepted by one of the most prestigious programs and scholarships in the world, including her tips on:
(1) why to start preparing early
(2) how to build "the right CV"
(3) how to craft your application
(4) how to get great recommendations, and
(5) how to stand out by individualizing your application.
The course will walk you through the top 5 steps with the help of webinar style video lectures and guide you step by step with the help of detailed assignments that help you put your knew knowledge into action right away.
There are 2 Bonus Modules to this Course
Five

Q&A Videos

of additional questions Claudia has received from students around the world (e.g. How do I get started? Do I really need international experience? How do I get in touch with the top people of my field?)
A recording of a 1.5 hours online session with former Ass. Director of Admissions at

Harvard Law School, Heather Wallick,

who shares her unparalleled insights into the selection process and what makes a great candidate.
This course is for everyone who is willing to work hard and move their career ambitions to the next level.
Module 1: The 5 Key Steps
1.1: Introduction and Welcome
2 min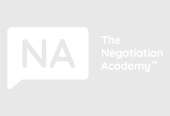 1.2: Disclaimer
1 min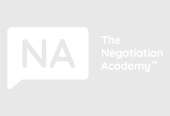 1.3: Some Prerequisites for your Success
3 min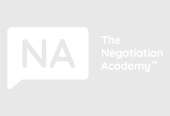 1.4: Step 1: Get Started Now
7 min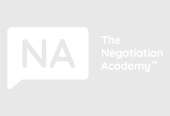 1.5: Task: Get Started with a Goal!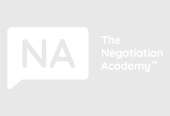 1.6: Task: What are the boxes to fill?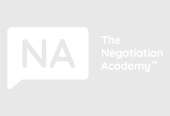 1.7: Step 2: Build your CV
4 min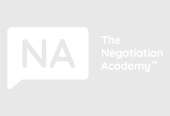 1.8: Task: Refine your boxes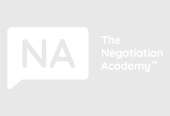 1.9: Step 3: Craft your Application
7 min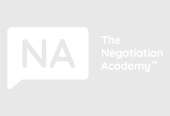 1.10: Task: Start your Research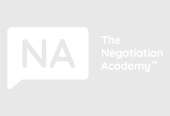 1.11: Task: What is your Story?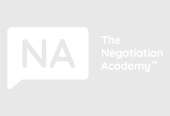 1.12: Step 4: Get Great Recommendations
2 min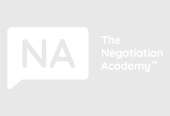 1.13: Task: Find Great Mentors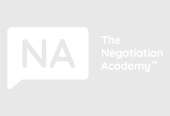 1.14: Step 5: Individualize
3 min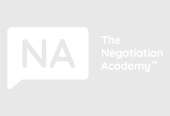 1.15: Where to take it from here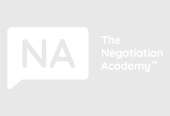 2.1: How do I get started?
4 min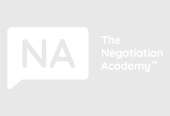 2.2: How do I find and contact experts of my field?
7 min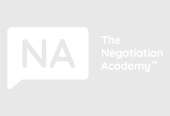 2.3: How do I maximize my chances for a scholarship application?
2 min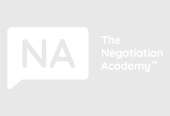 2.4: Do I absolutely need international experience?
2 min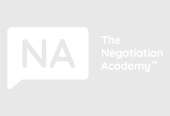 2.5: Does it make sense to learn another language?
4 min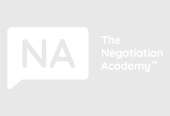 Module 3: Bonus: Insights from the Harvard Admissions Office
3.1: Interview with Heather Wallick
1 h 25 min