Negotiation is a life skill. All of us rely on it daily. Many of us even professionally. Yet research shows that it is a skill we rarely improve over the course of our life.
As an action skill, negotiation is improved only by systematic preparation, scientific approach, hands-on practice and immediate feedback.
And that is what we bring to you. Our customized workshops provide in-depth conceptual clarity and tested frameworks to help you become a more effective negotiator. They are tailored to your preferences, working environment and needs to ensure every participant benefits from immediate practice, direct feedback, and targeted skill development that can be implemented in real works situations instantly.
NEGOTIATION SKILL SNEAK PEAK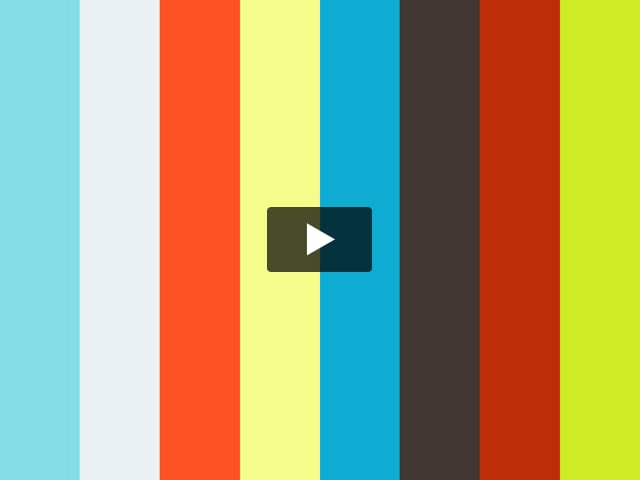 GET THE MINDSET NEEDED TO
Make better decisions at the right moment
Enhance client satisfaction by focusing on the process
Get prepared to deal with difficult people
Become a more efficient negotiatior and problem solver
Maximize the total value on the table
Enhance your leverage in any position
CREATING TOP NEGOTIATORS WORLDWIDE