– information about the Academy and the daily program –
The focus of the International Dispute Professional Academy lies in the skills of consensual dispute resolution, i.e. mediation and negotiation and, most importantly, in their practical application as a future Dispute Professional. It will train lawyers, who will stand out in advising their clients on how to best approach and manage a given dispute and guide them through optimal steps of the full process.
40-hour Training and Certificate as an International Dispute Professional taught by leading international practitioners.
Students, recent graduates and young practitioners looking to develop their understanding of consensual dispute resolution methods and careers.
University of Vienna – Faculty of Law (Juridikum)
Schottenbastei 10-16, 1010 Vienna
Unique features of the IDPA
40 hour Dispute Professional Certification for all successful participants.
Become eligible for IMI Certification as a Mediation Advocate.
Lectures by international practitioners from corporate, academia and leading law firms.
Career Q&A time with the trainers for further networking and learning.
Career focused practical skills that will give you the tools and insights to set you apart in the international market.
Networking, evening and social events around the Academy in the beautiful Vienna.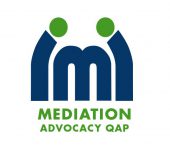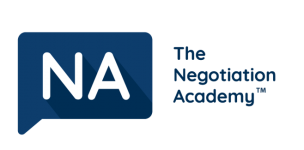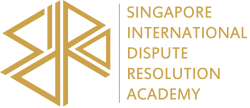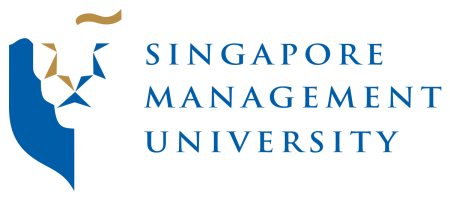 Successful participants will receive a 40-hour Dispute Professional Certification by Singapore Management University (SMU), Negotiation Academy and Singapore International Dispute Resolution Academy (SIDRA).
Participants will qualify to apply for IMI Certification as a Mediation Advocate with QAP SIDRA by submitting proof of 5 conducted mediations within 2 years after the Academy.
The IDPA is generously supported and hosted by:
Juridikum Wien – The Law Faculty of the University of Vienna.
Address: Schottenbastei 10-16, 1010 Wien.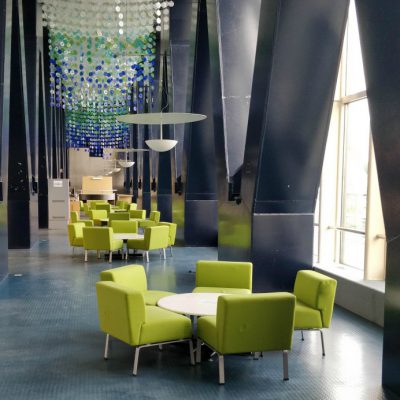 INTERNATIONAL DISPUTE PROFESSIONAL ACADEMY
Develop your Mediation, Negotiation and Dispute Management skills.